From the last half of the 19th century through the first half of the 20th, innovation and craftsmanship were at their highpoint in history. Beauty and quality were as important as functionality in the "Golden Age". Ultimate Restorations has documented 8 important American restorations of icons from this era. Over 2,000 hours of spectacular HD have been transformed into 8 of the most entertaining television specials ever produced. Currently 6 new episodes are being completed with another 6 shooting soon! Below are trailers of the first 8 originally airing on public television and now available for streaming on Amazon Prime.
Visit ultimaterestorations.com to see even more!
Trailers from the first 8 episodes.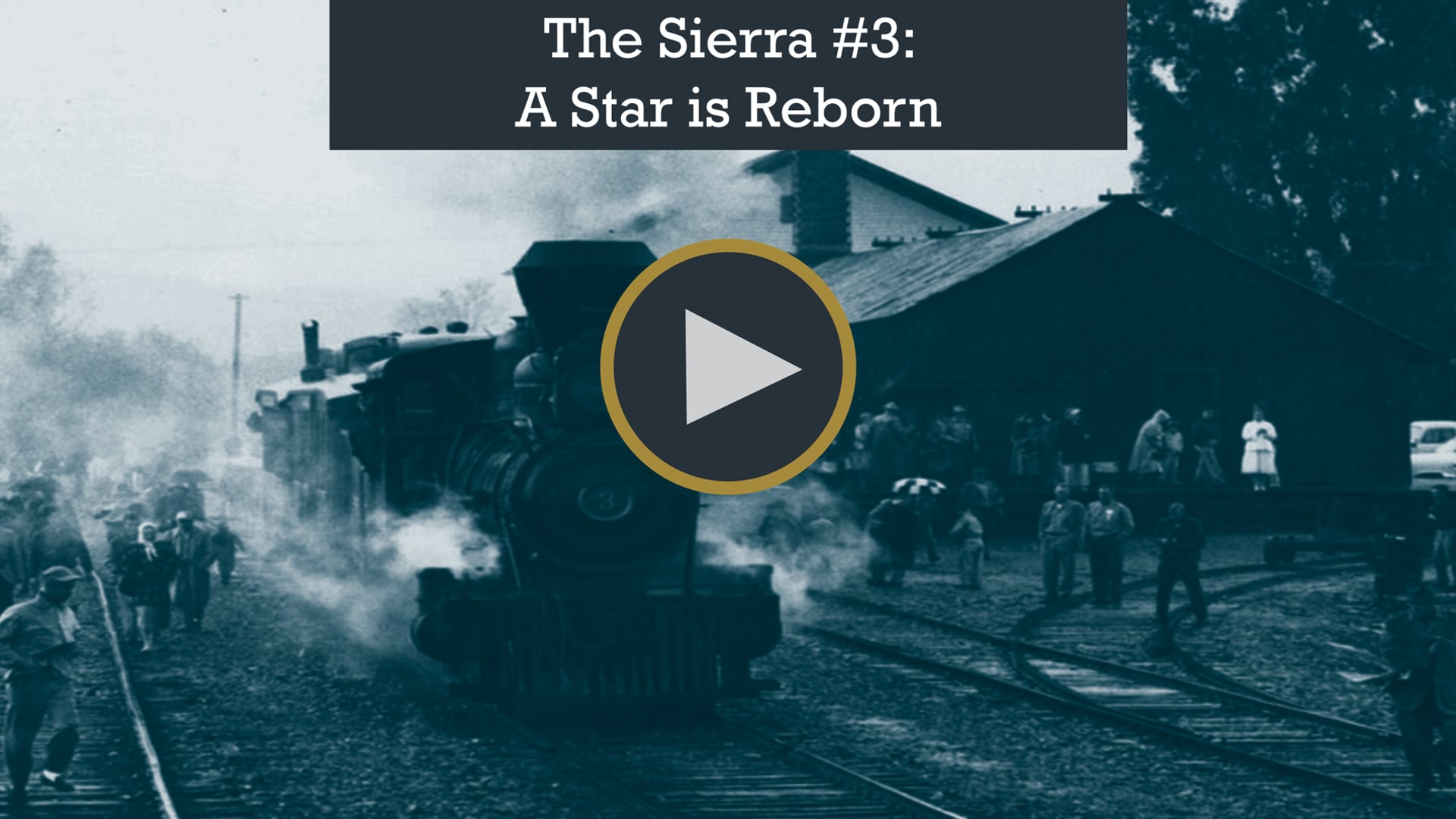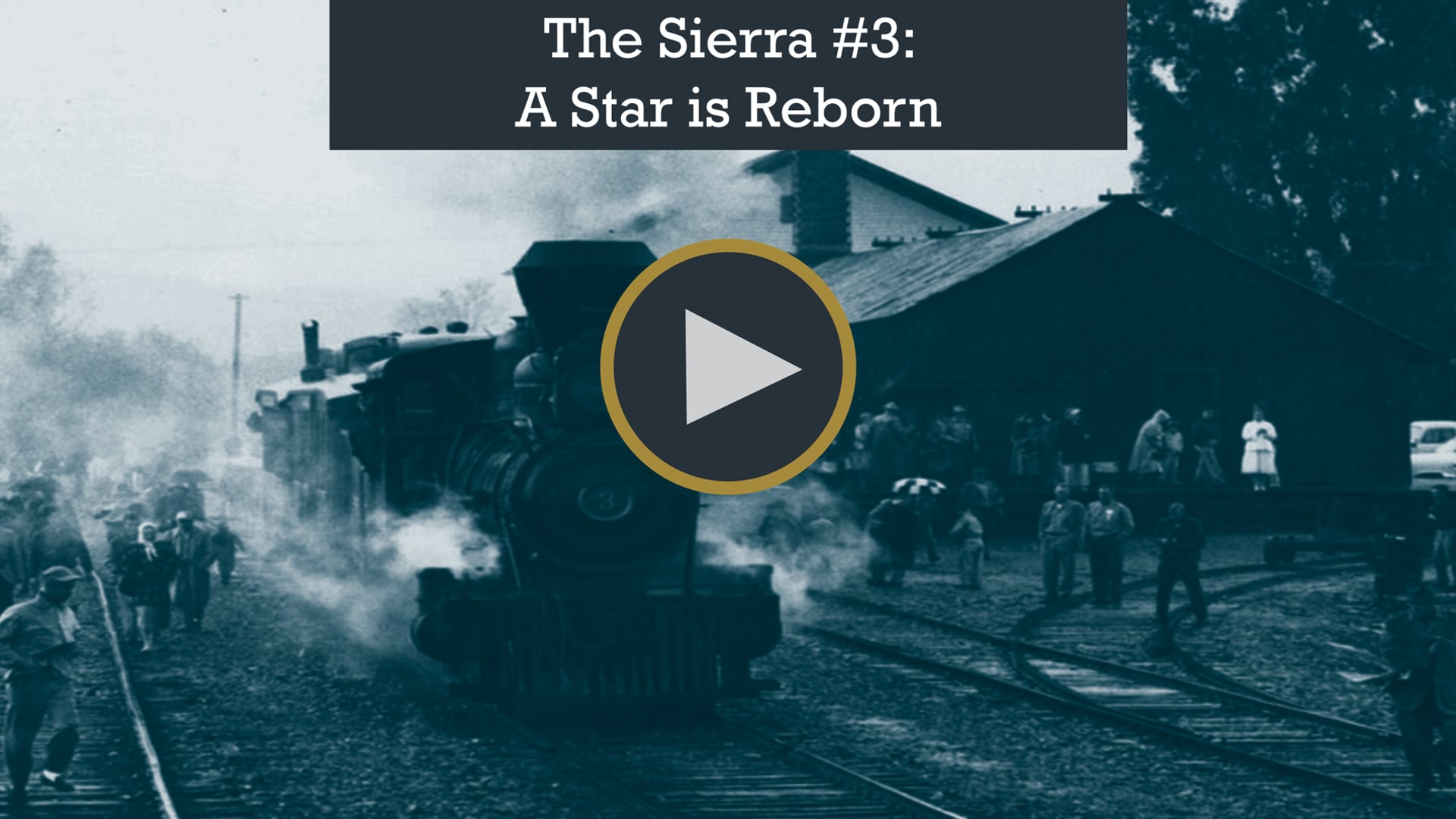 The Sierra #3 Locomotive: A Star is Reborn
02:51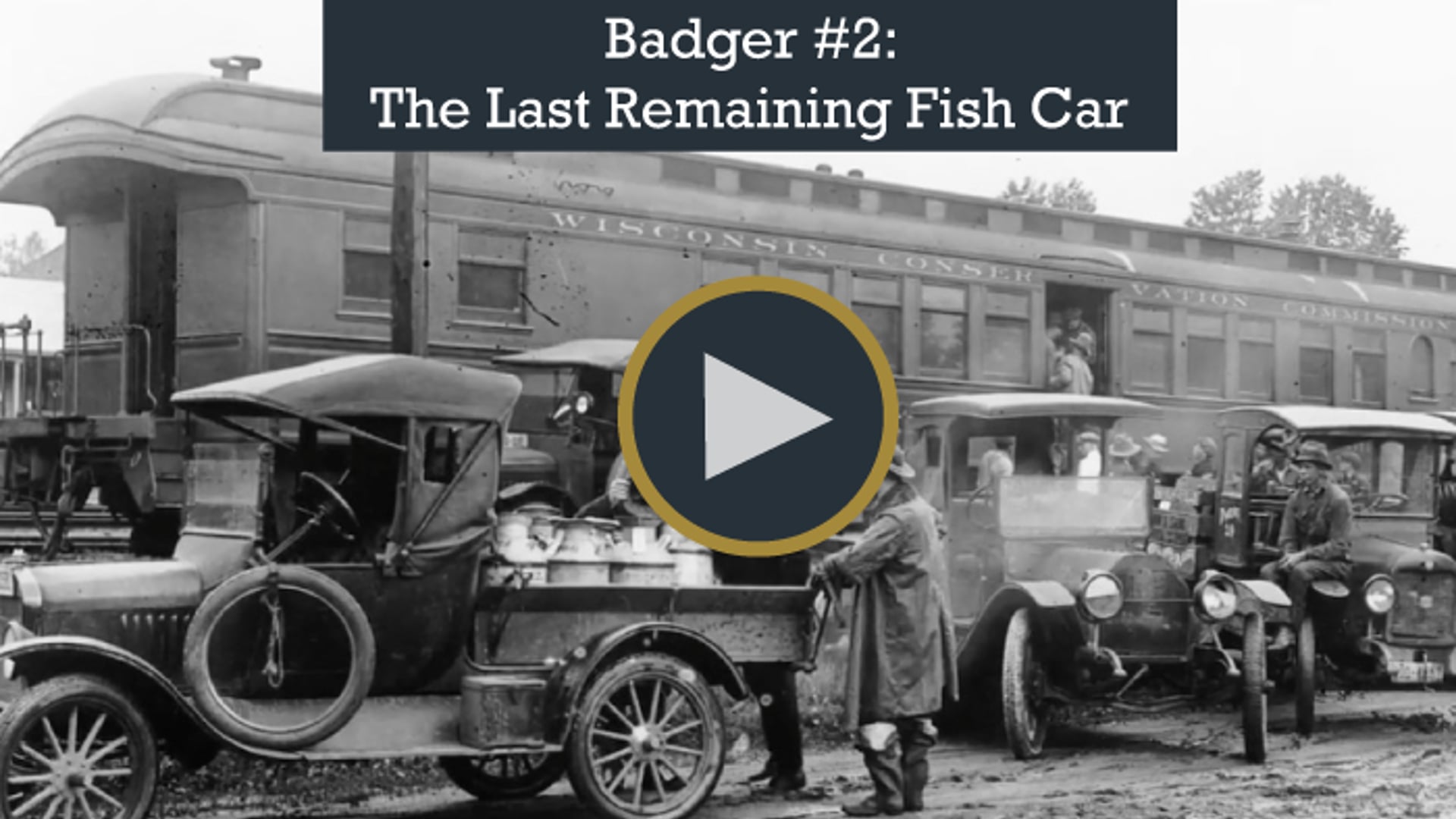 Badger #2: The Last Remaining Fish Car
01:54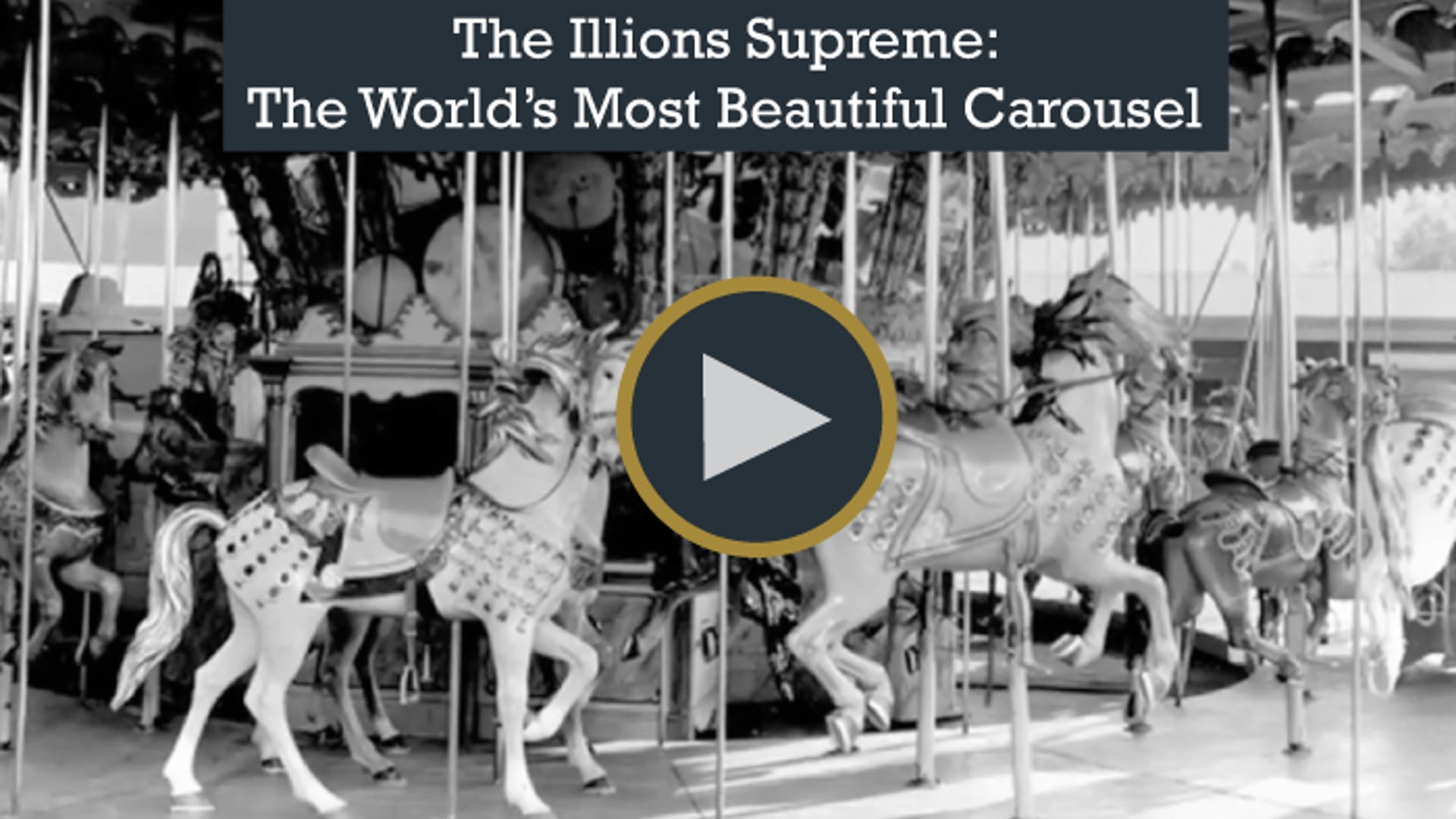 The Illions Supreme: The World's Most Beautiful Carousel
01:52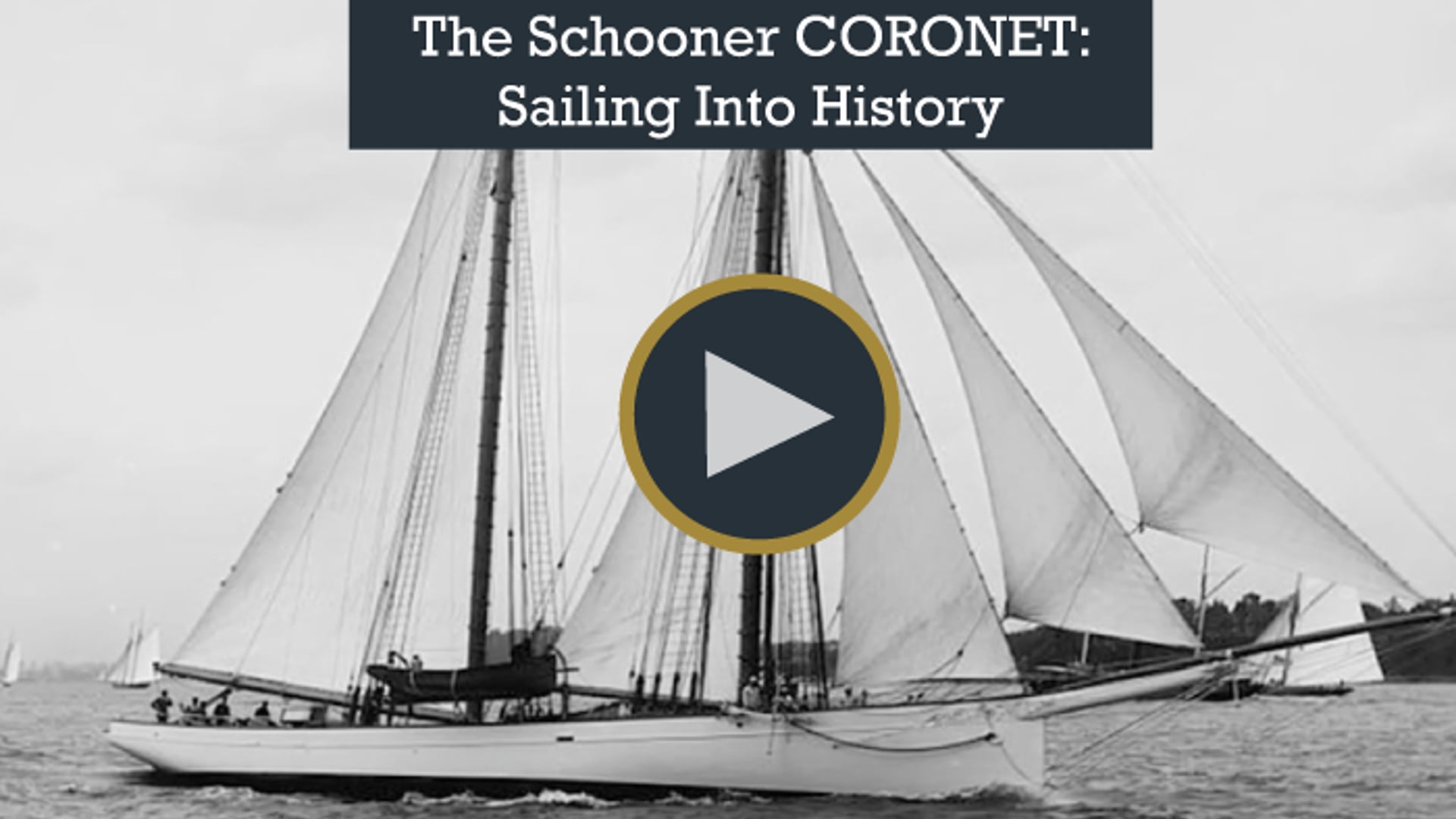 The Schooner CORONET: Sailing Into History
03:41